Check this page frequently – we update it often.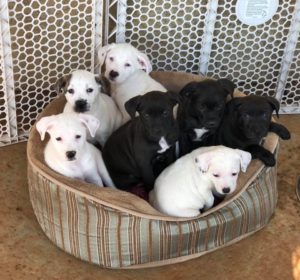 Fosters are the heartbeat of Foothill Dog Rescue – without you, it would be impossible to help as many dogs as we do. Our goal is to provide you with as much support as possible. Thank you for opening your heart and home to a dog in need.
New Foster Orientation:
This orientation video contains information that will help guide you through the process of getting your foster dog ready for the journey of finding their forever family. Note: a lot of the dog-related information in this video is current, but "Who to Contact" and some of the rescue's processes have changed.
Foster Training

FosterSMART is a framework that addresses the physical, social, and environmental aspects of a foster dog's life to help you best support your foster dog as it acclimates to your home. This video is an overview of the general categories of FosterSMART – Structure, Management, Activity, Red flags, Training. Specific details within the categories are in separate videos. As of January 2022, SMART topics are being taught in monthly in-person training sessions for those who wish to attend those.
Additional Training Files:

Check out the Playlist just for fosters on FDR's YouTube page